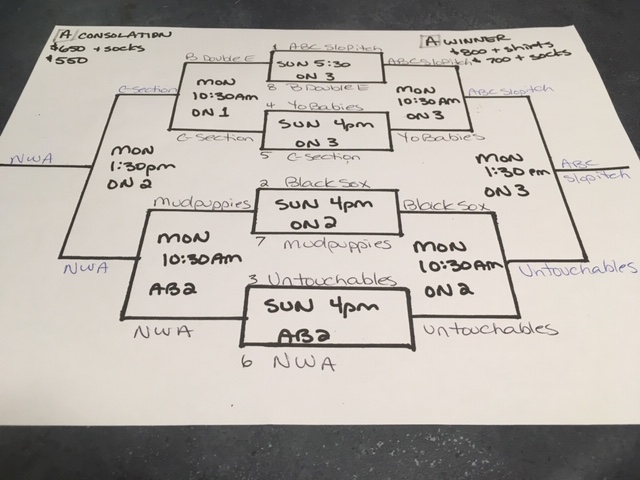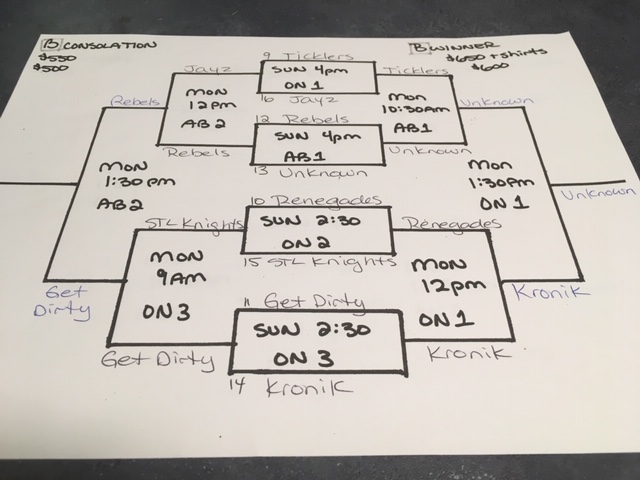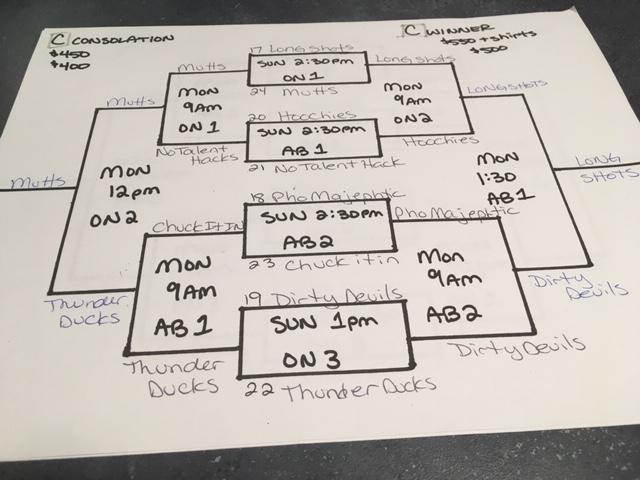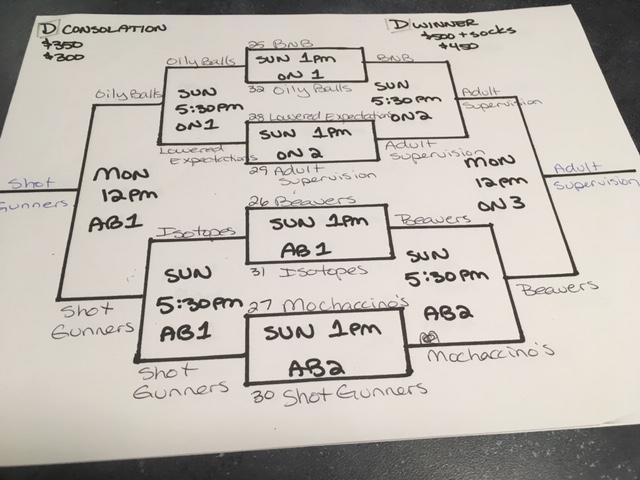 Concession at the Alberta Beach ball diamonds will be open all weekend and the Train food truck will be at the Onoway diamonds all weekend!!
Credit card payment option will not be available. We are wanting teams to email transfer payment to ab.abadasa@gmail.com as there is no service charges for this transaction - (PayPal charges $13.35 per entry fee!) The more money we can save on service charges the more that can go back to the kids!!
All proceeds from Poly Days Tournament go to ABADASA!
ABADASA will be hosting the annual Polynesian Days slo pitch tournament in Alberta Beach/Onoway. The tournament will be August 3,4,5, 2019 and the entry fee will be $500 . Guaranteed 5 games. The first 32 teams PAID will be accepted and all other teams will be put on a waitlist.
You can register and pay for your team on this website using:
1. PREFERRED METHOD: email money transfer to ab.abadasa@gmail.com
**Please enter team name in message box and if your team is Rec or Competitive**
2. Cash to Wendy at the Onoway Town Office
Payment due by July 15, 2019. First 32 teams paid are in - spots will not be held for anyone!
List of teams registered/paid is at bottom of page.
Diamonds:
Diamonds #AB1 & #AB2 are in Alberta Beach behind the Alberta Beach Hotel.
Diamond #AB1 is at the concession and Diamond #AB2 is at the back beside Heritage Park.
Diamond #ON1, #ON2, #ON3 are in Onoway.
Diamond #ON1 & #ON2 parking is behind the arena and diamond #ON3 parking is behind the elementary school.
If there are any questions about this tournament please contact Denise 780-975-4518 or Wendy 780-819-3681 or email ab.abadasa@gmail.com
Teams Registered for Poly Days Tourney:
(Teams in blue are PAID)
YoBabies
Unknown
Isotopes
Black Sox
Hoochies
Get Dirty
Dirty Devils
Pho Majephtic
Ticklers
N.W.A
Shot Gunners
Thunder Ducks
B Double E
Mudpuppies
Rebels
Long Shots
ABC Slopitch
Oily Balls
Beavers
C-Section
No Talent Hacks
Renegades
Untouchables
Lowered Expectations
Mutts
Chuck It In
Adult Supervision Required
Kronik
BNB's
Mochaccino's
Jayz
STL Knights
Team packages can be picked up at your first game from the umpire