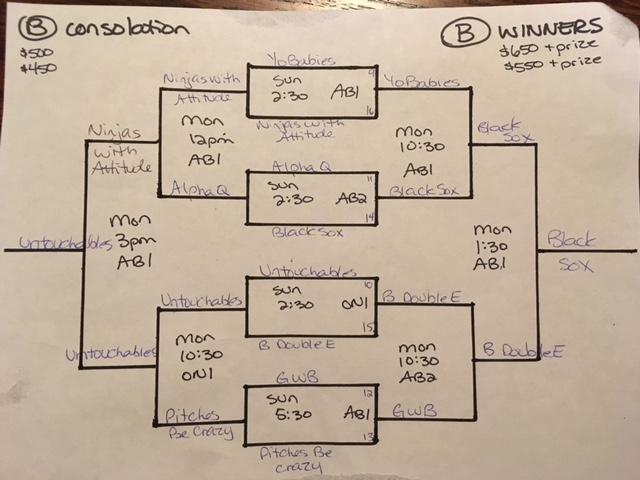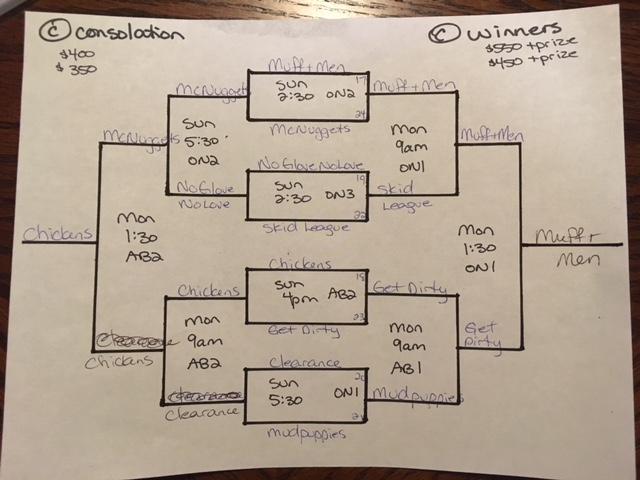 Credit card payment option will not be available until July 1, 2018. We are wanting teams to email transfer payment to dlbussche@gmail.com as there is no service charges for this transaction - (PayPal charges $13.35 per entry fee!) The more money we can save on service charges the more that can go back to the kids!!
All proceeds from Poly Days and the Men's/Ladies tourneys go to ABADASA!
ABADASA will be hosting the annual Polynesian Days slo pitch tournament in Alberta Beach/Onoway. The tournament will be August 4,5 & 6, 2018 and the entry fee will be $450.00. Guaranteed 5 games. The first 32 teams PAID will be accepted and all other teams will be put on a waitlist.
You can register and pay for your team on this website using:
1. PREFERRED METHOD: email money transfer to dlbussche@gmail.com
2. Paypal, visa, mastercard
3. Cash to Wendy at the Onoway Town Office or
4. Mail a cheque to 119-53304 Range Road 30, Parkland County, AB T7Y 0E2
(make cheque payable to ABADASA)
Payment due by July 20,2018.
List of teams registered/paid is at bottom of page.
Diamonds:
Diamonds #AB1 & #AB2 are in Alberta Beach behind the Alberta Beach Hotel.
Diamond #AB1 is at the concession and Diamond #AB2 is at the back beside Heritage Park.
Diamond #ON1, #ON2, #ON3 are in Onoway.
Diamond #ON1 & #ON2 parking is behind the arena and diamond #ON3 parking is behind the elementary school.
If there are any questions about this tournament please contact Wendy 780-819-3681 or Denise 780-975-4518or email ab.abadasa@gmail.com
Teams Registered for Poly Days Tourney:
(Teams in blue are PAID)
YoBabies
Brewers
Ticklers
Alpha Q
Quack Attack
Get Dirty
McNuggets
Beavers
Clearance
Pitches Be Crazy
Long Shots
Ninjas With Attitude
Thunder Ducks
Mudpuppies
Chickens
Happy Campers
Tropics
The Pretenders
Morning Wood Rebels
No Talent Hacks
Muff 'n Men
Mayhem
ABC Slo Pitch
B Double E
GWB
Black Sox
Dirty Devils
Dong Sox
Mad Balls
Skid League
No Glove No Love
Untouchables
Hoochies
Catch Me If You Can
Team packages can be picked up at your first game from the umpire