Alberta Beach and District Amateur Softball Association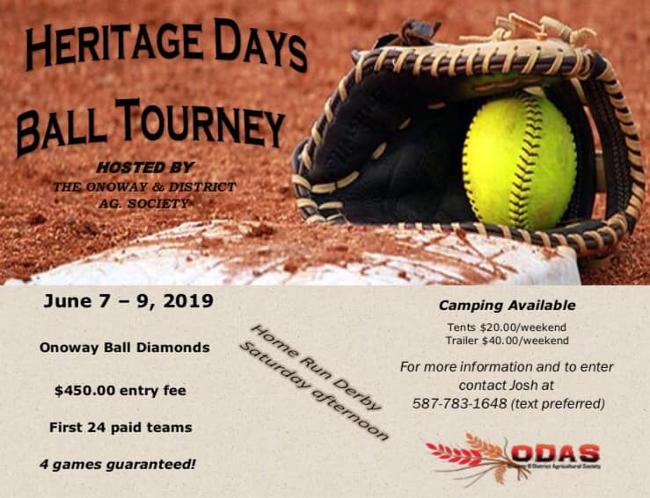 ABADASA donated money towards a new "Buddy Bench" for Duffield School in 2018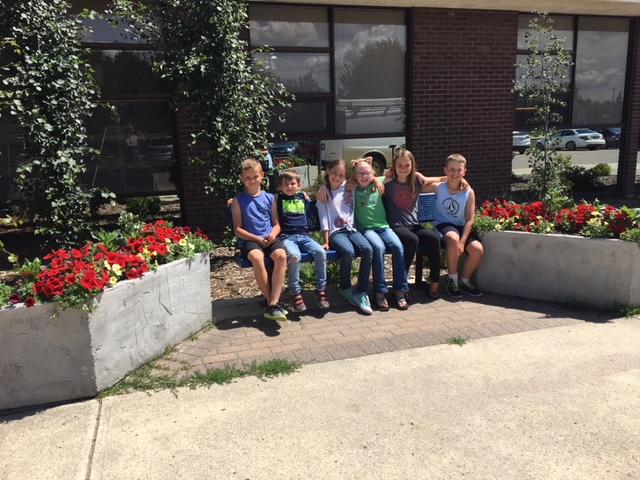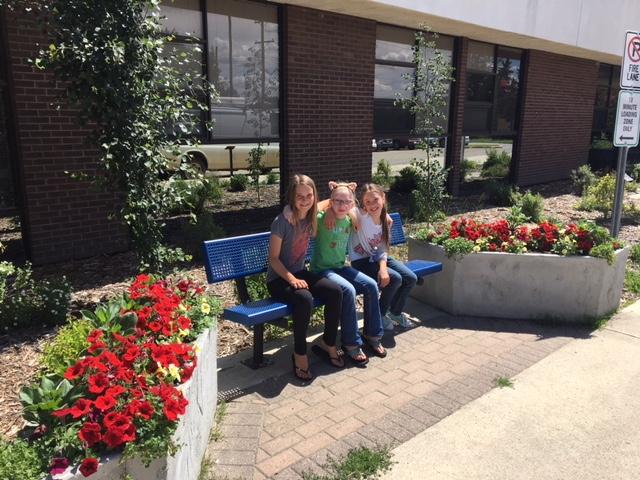 ABADASA donated money towards Wabamun Minor Ball in 2018!!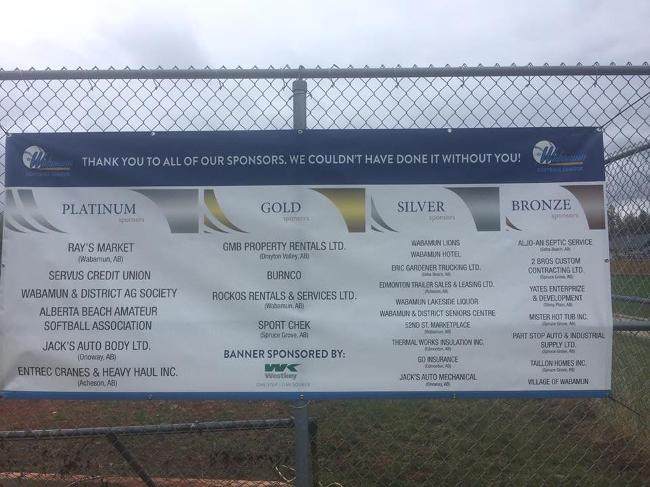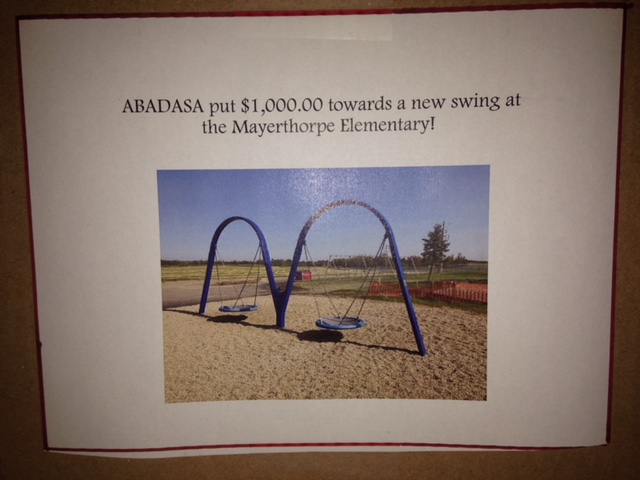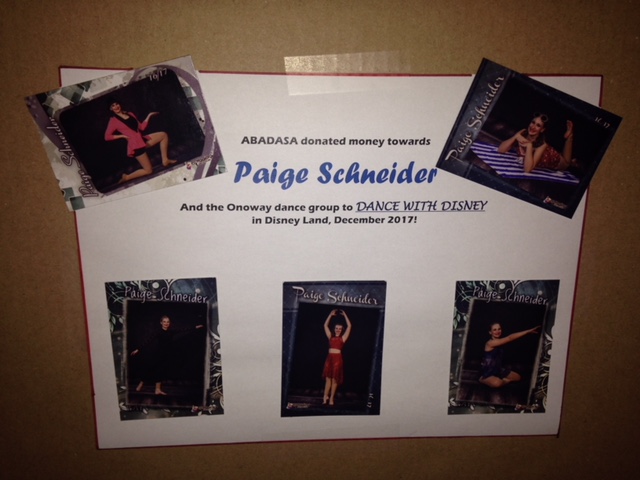 ABADASA reps Wendy and Denise presenting the Onoway Ag Society with a $1000 cheque for the new skate shack at "The Joe" skating rink in Onoway 2017!!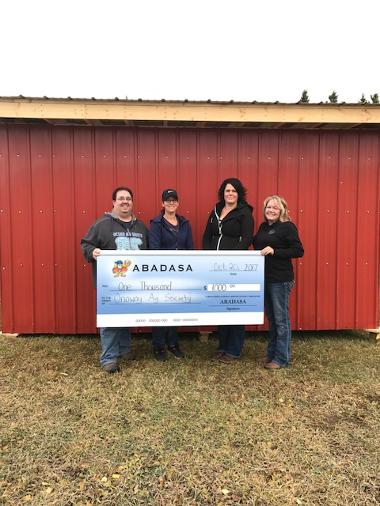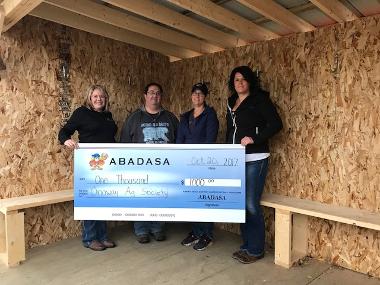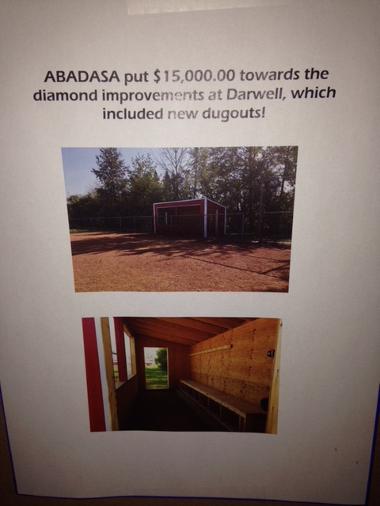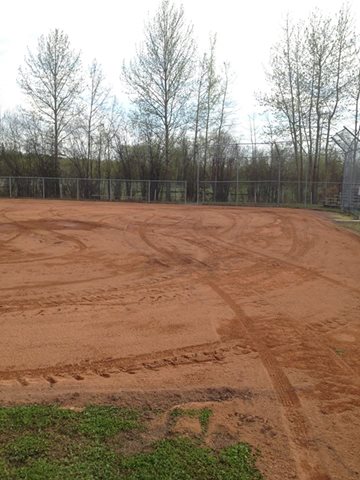 ABADASA donated money towards Onoway Minor Ball for new hats in 2017!!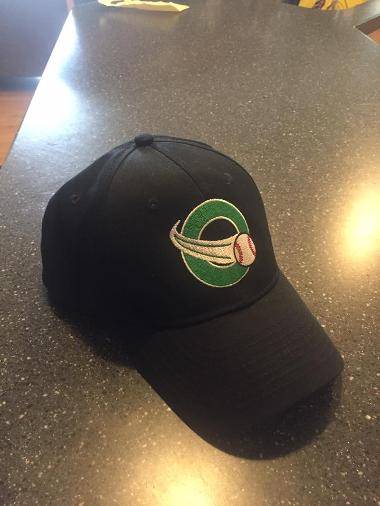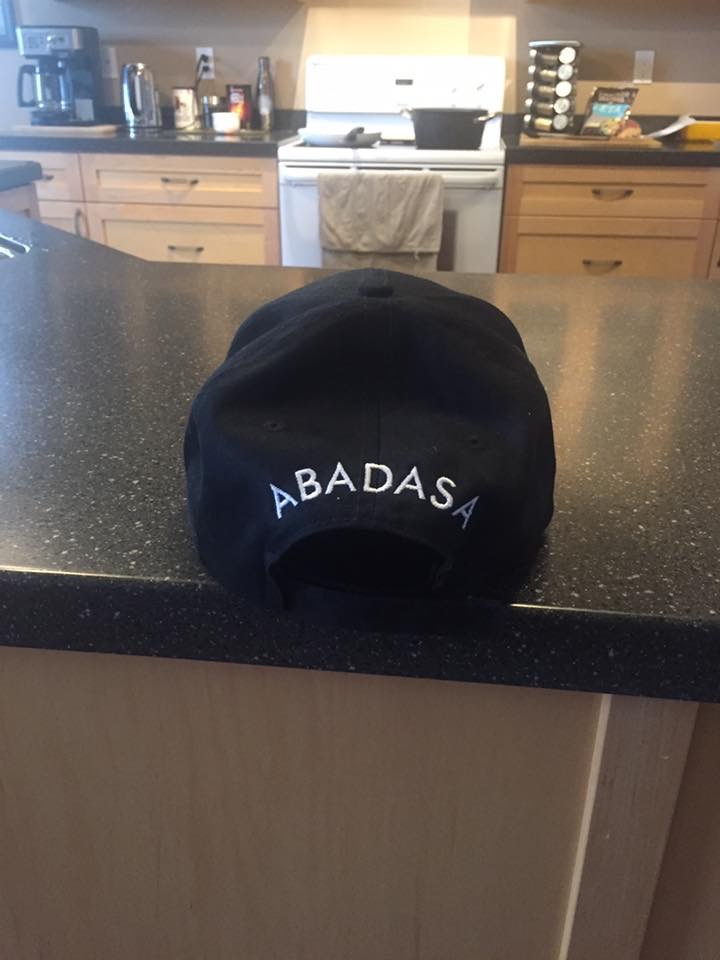 ABADASA reps Todd and Joe presenting a cheque for $1000 for the purchase and install of a Buddy Bench for the Mayerthorpe kids in 2017!!